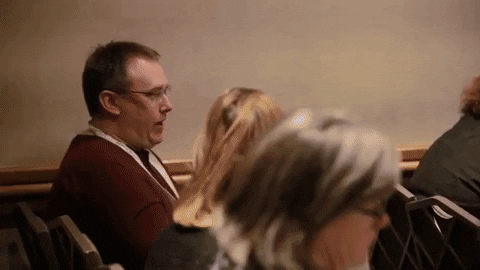 Agenda Coming Soon!
The 2021 Conference committee is reviewing all submissions received, and speaker selections will begin on August 2nd.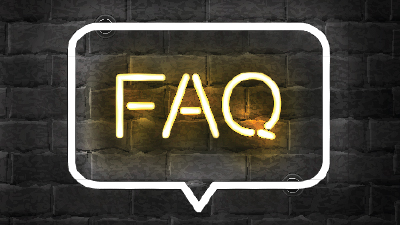 Frequently Asked Questions
Read our official statement on COVID-19 restrictions at DGIQ, learn more about the event format, and get answers to our most commonly asked questions.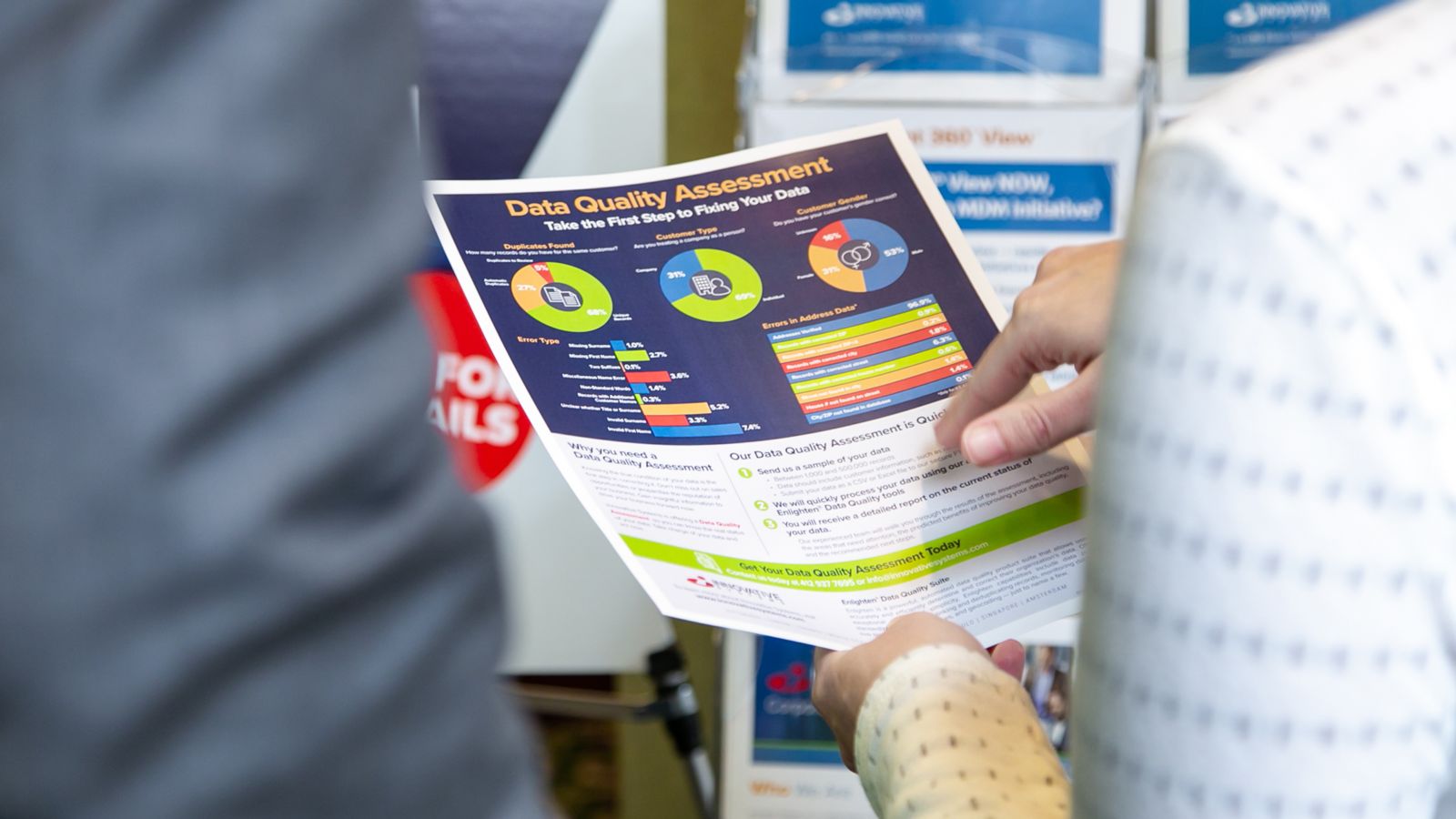 Interested in Sponsoring?
Get back into in-person events and connect with DGIQ attendees through speaking, exhibiting, and networking sponsor options.
About the Conference
The Data Governance & Information Quality Conference (DGIQ) is the world's most comprehensive event dedicated entirely to these topics.
Whether you are a newcomer or an experienced data professional, this conference offers informative sessions and tutorials for all levels of experience. As an attendee, you can choose from several tutorials and workshops, two-day seminars, and dozens of general conference sessions. Alongside the educational sessions, DGIQ offers an abundance of networking opportunities, and the exhibits are a great way to explore new tools and services. This year's event will be presented in person in San Diego on December 6-10.
Become a sponsor and connect with Data Governance professionals
Conference sponsorship programs are now available for DGIQ 2021! Check out how you can participate and benefit from connecting with over 500 registrants at this in-person event.
Learn More
We use technologies such as cookies to understand how you use our site and to provide a better user experience. This includes personalizing content, using analytics and improving site operations. We may share your information about your use of our site with third parties in accordance with our
Privacy Policy
. You can change your cookie settings as described
here
at any time, but parts of our site may not function correctly without them. By continuing to use our site, you agree that we can save cookies on your device, unless you have disabled cookies.
I Accept